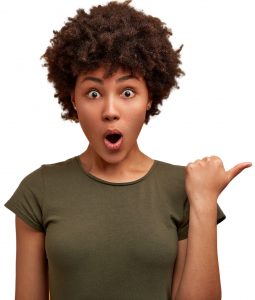 Wait! What?
That's right! 
Auto loans as low as 2.49% APR*
CD rates as high as 1.10% APY*
Click here to apply for a loan now and enter 1.22% in the comment section of the application to receive your special rate!
Don't have an account yet?  Click here first.
*Annual Percentage Rate. Rates subject to change without notice.
*Annual Percentage Yield. $1,000 minimum deposit.